These 21 Day Fix Lasagna Recipes are deliciously warm and full of cheesy goodness, but are still totally on plan!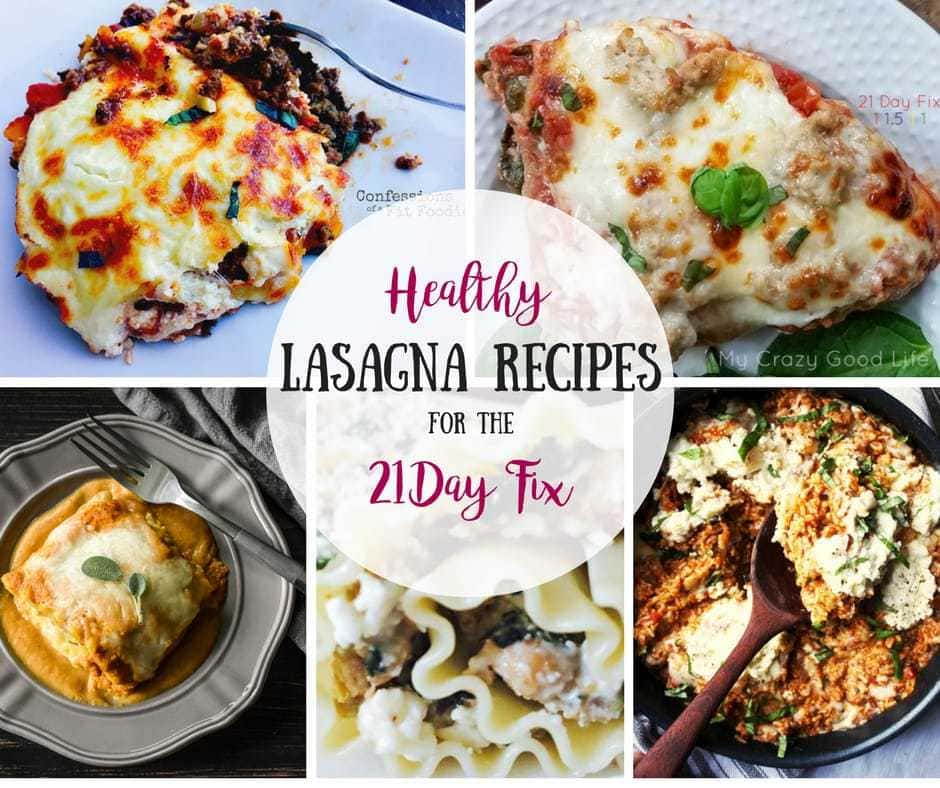 Is there a better cold weather comfort food than lasagna? I think not! And since there is finally a little chill in the air, I've gotcha covered with an amazing list of healthy, 21 Day Fix approved lasagna dishes for you to enjoy all season long!
The best part? Container counts are included for all of these delicious meals to keep you on track and in your favorite pair of skinny jeans!
21 Day Fix Lasagna Recipes
21 Day Fix Spinach and Sausage Lasagna Roll Ups
Pumpkin and Sausage Lasagna Rolls {21 Day Fix} | The Foodie and the Fix
21 Day Fix One Skillet Lazy Zucchini Lasagna
21 Day Fix Instant Pot Lasagna | My Crazy Good Life
21 Day Fix Lazy Butternut Squash Lasagna
Clean Eating Turkey Lasagna | Beach Ready Now
Spinach Turkey Lasagna Roll Ups Recipe | Baby Gizmo
21 Day Fix Butternut Squash Roll Ups | Jess Dukes
21 Day Fix Zucchini Lasagna | Fit and Fierce Mama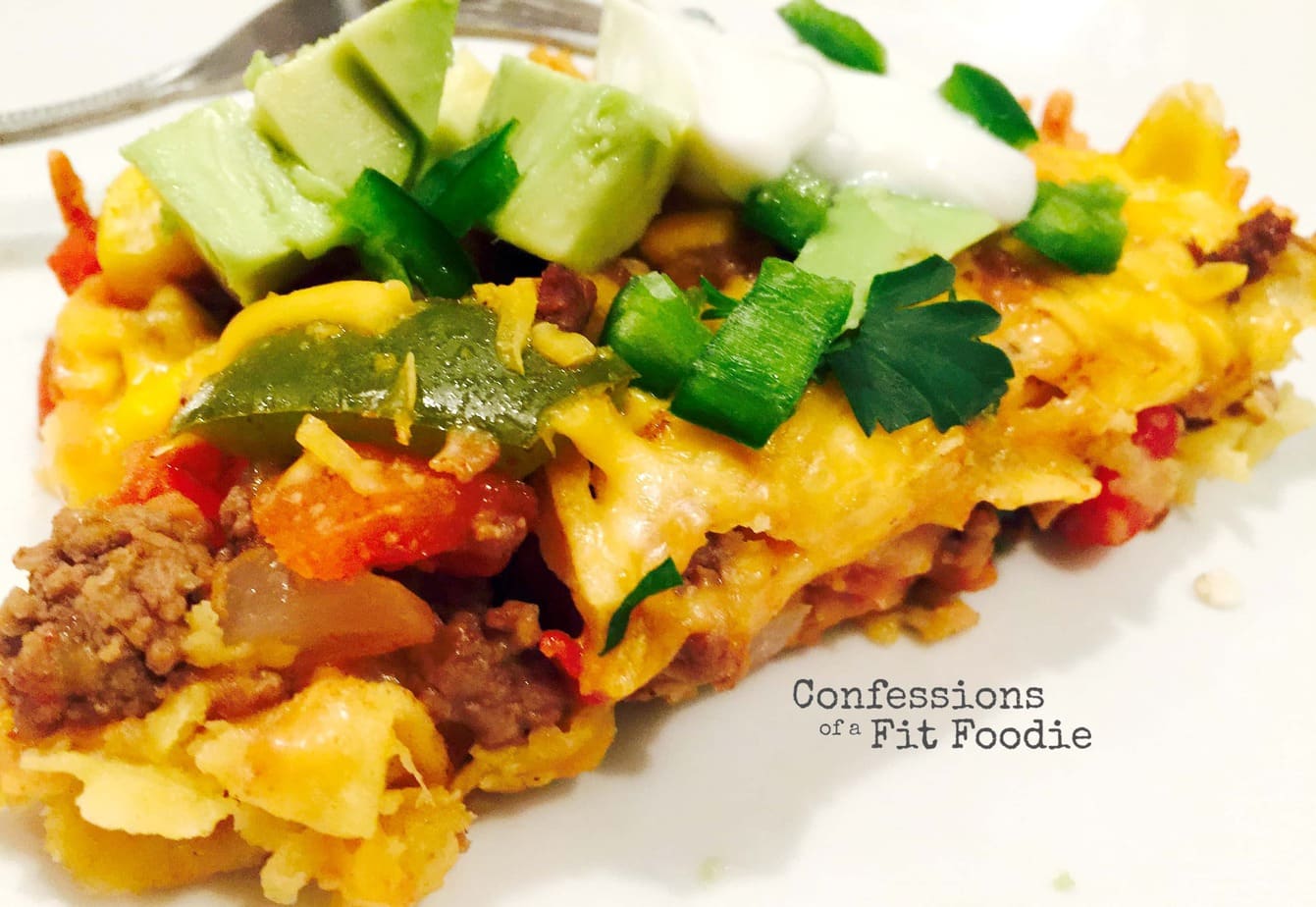 Zucchini Lasagna – 21 Day Fix Approved | Burn This Mama Down
Veggie Lasagna | Beachbody
21 Day Fix Zucchini Mexican Lasagna | Fit Mom Angela D
Brown Rice Lasagna Skillet | The Garlic Diaries
Lasagna Stuffed Peppers | Fresh Fit Kate
21 Day Fix Spaghetti Squash Lasagna
21 Day Fix Lasagna Skillet | Whitney Delong
21 Day Fix Zucchini Lasagna Boats
21 Day Fix Lasagna | Adventures of a Shrinking Princess