The Best 21 Day Fix recipes of 2018 from the Blog, Confessions of a Fit Foodie! This post contains affiliate links for products I'm obsessed with.
Well, friends…it's the end of another delicious year. I feel so blessed and grateful to still be here, creating recipes and doing what I love and that is thanks to all of you! Without your support, your comments, your likes and shares…and most of all, your trust…there would be no Confessions. Cheers to all of you and lots of love to you and yours this holiday!
And now, for the Best 21 Day Fix Recipes of 2018 from my blog, Confessions of a Fit Foodie!
No surprise that there are lots of Instant Pot recipes here…and I know many of you are expecting one from Santa soon! Super exciting, but if you still aren't sold, I almost always give alternate options (stovetop/crockpot) for recipes!
Honestly, you guys – these list is going to be tough to beat in 2019 – some of my favorite all time recipes are in this bunch! But I am up for the challenge, so be sure to stay tuned. Until then, these delicious 21 Day Fix Recipes will keep you busy!
Best 21 Day Fix Recipes 2018
Instant Pot Beef Pot Roast | 21 Day Fix Beef Pot Roast (Slow Cooker Option) –
I have had several readers tell me this is their FAV Pot Roast ever?…I just how how perfectly tender the meat comes out, and how the carrots and potatoes cook right in the same pot. Makes even a busy weeknight feel like a Sunday!
Instant Pot Ramen Noodles (Stovetop Option) | 21 Day Fix Ramen Noodles (Gluten-free/Dairy-free)
If I had to pick a favorite from the year, it might very well be this one! Gluten-free rice noodles, homemade chicken broth, and leafy greens ensure this is not your dorm room ramen, but it's a crowd and picky kid pleaser even still!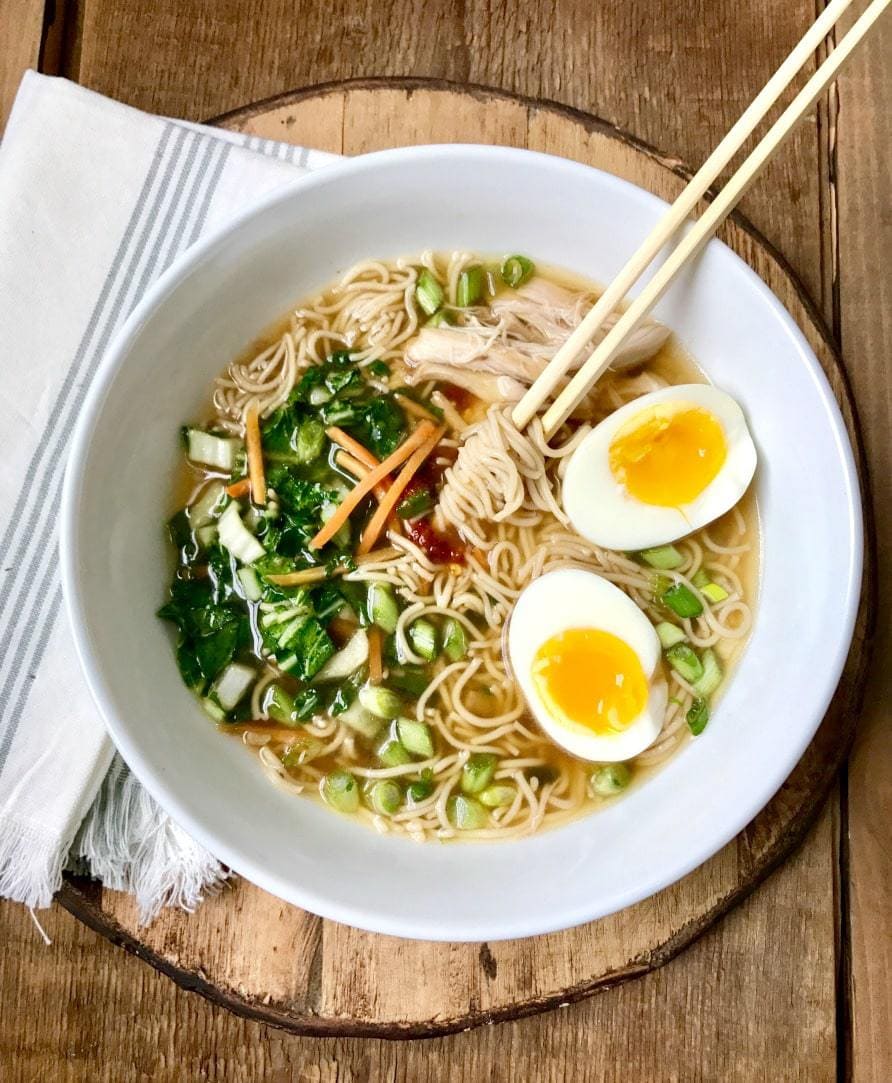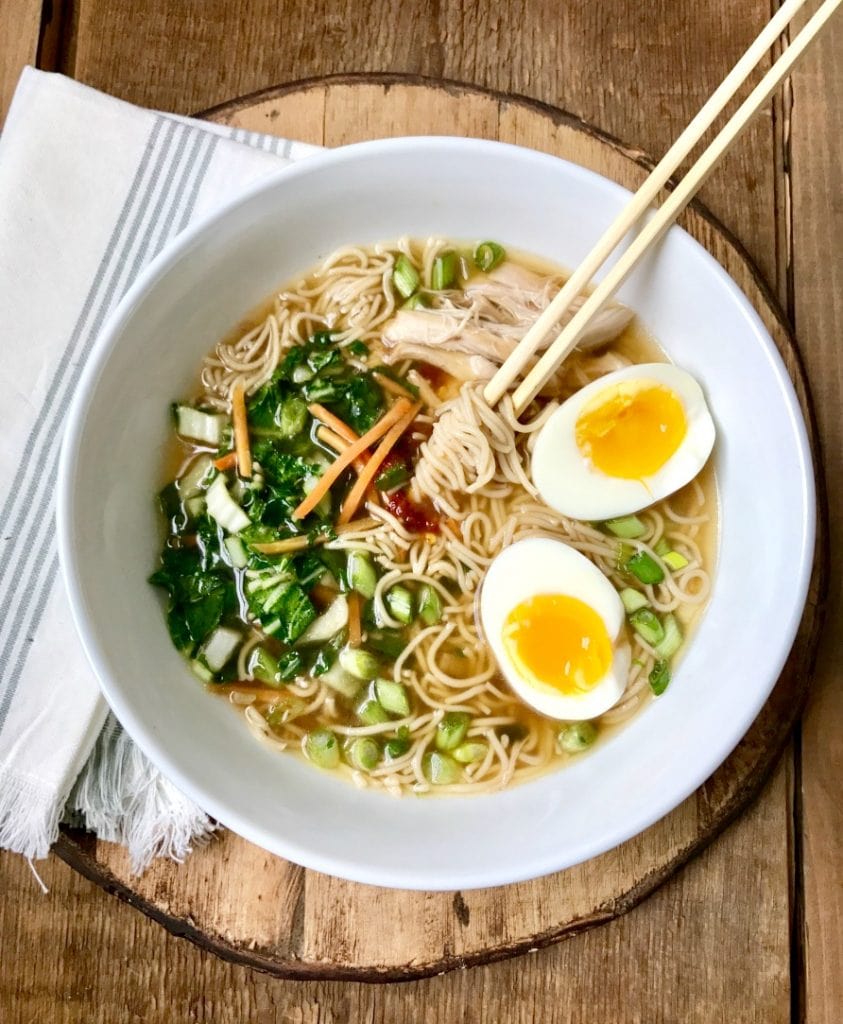 Instant Pot Beef and Broccoli (21 Day Fix)
As far as reader favorites go, this one is TOPS! If you haven't tried it, put it on your list asap…or make the equally popular Instant Pot Chicken and Broccoli (21 Day Fix)!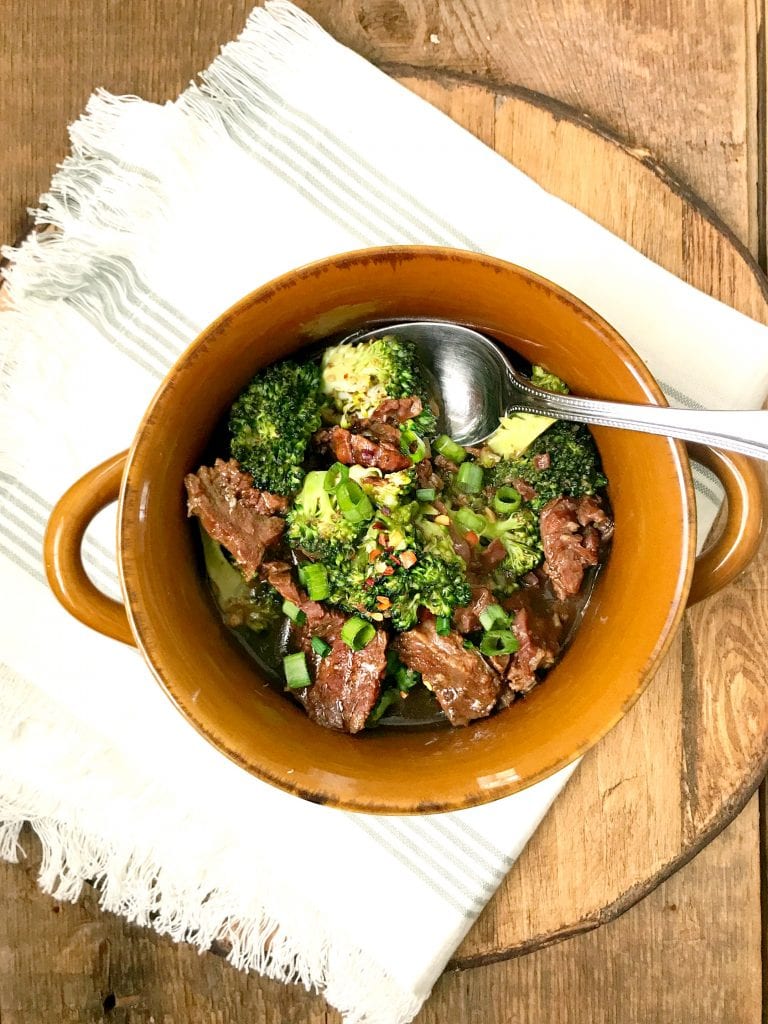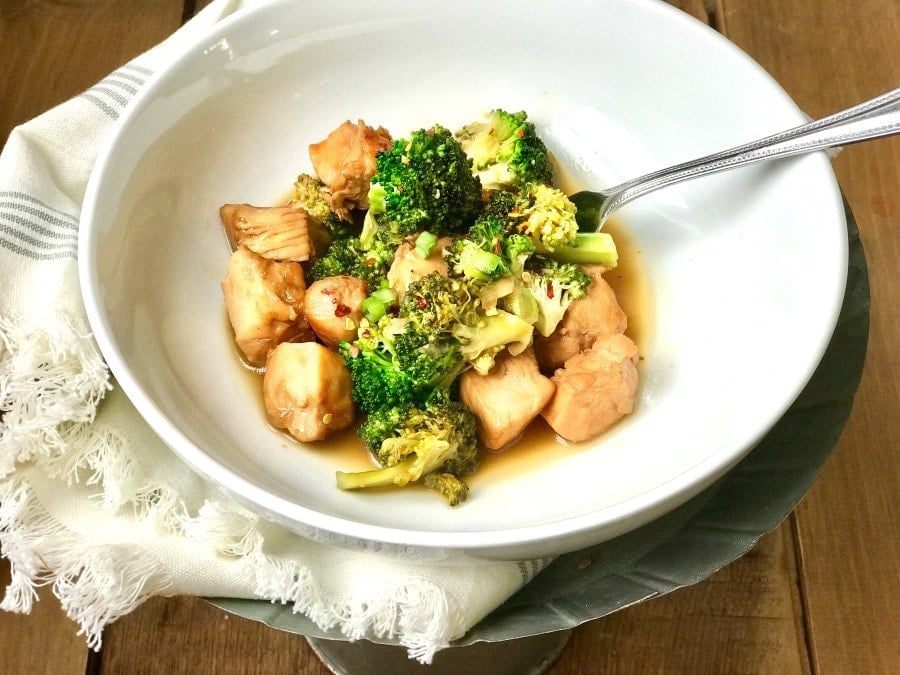 Cauliflower Taco Meat (21 Day Fix Friendly/Instant Pot Friendly/2B Mindset)
Kids and husbands all over have been eating cauliflower without knowing it. And it's freaking awesome. This is one of my favorite recipes from 2018 and there are more hidden veggie favorites coming your way in 2019.
Here's a video to show you how easy it is!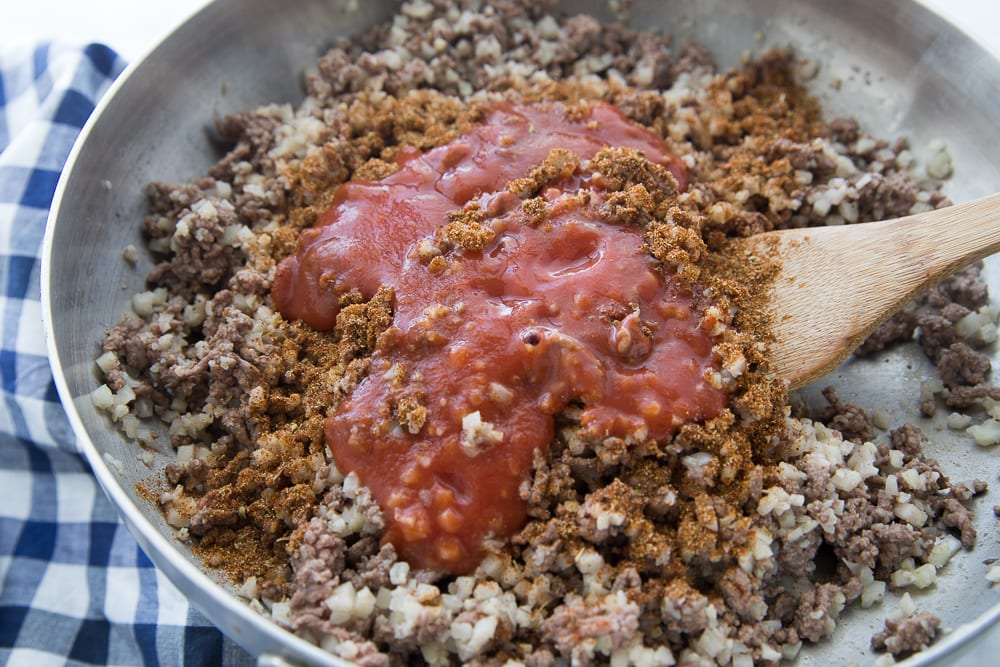 21 Day Fix Banana Bread (Gluten-free| Dairy Free) | Confessions of a Fit Foodie
I am not a baker, but this banana bread is legit. Don't worry that it's gluten free or FIX approved, just make it. You will love it and so will your coworkers, your kids, your BFF…and maybe a little too much. If you decide to hide that last piece, I won't judge at all.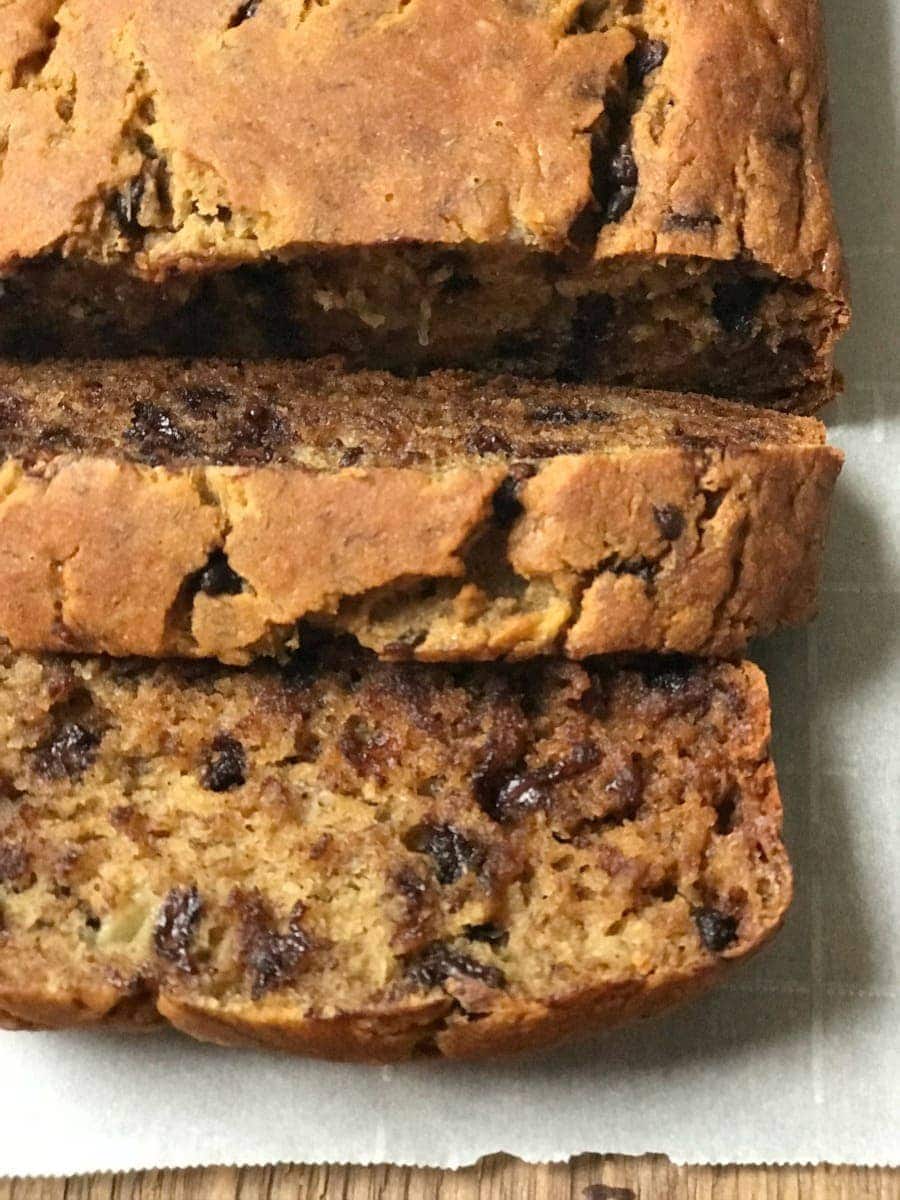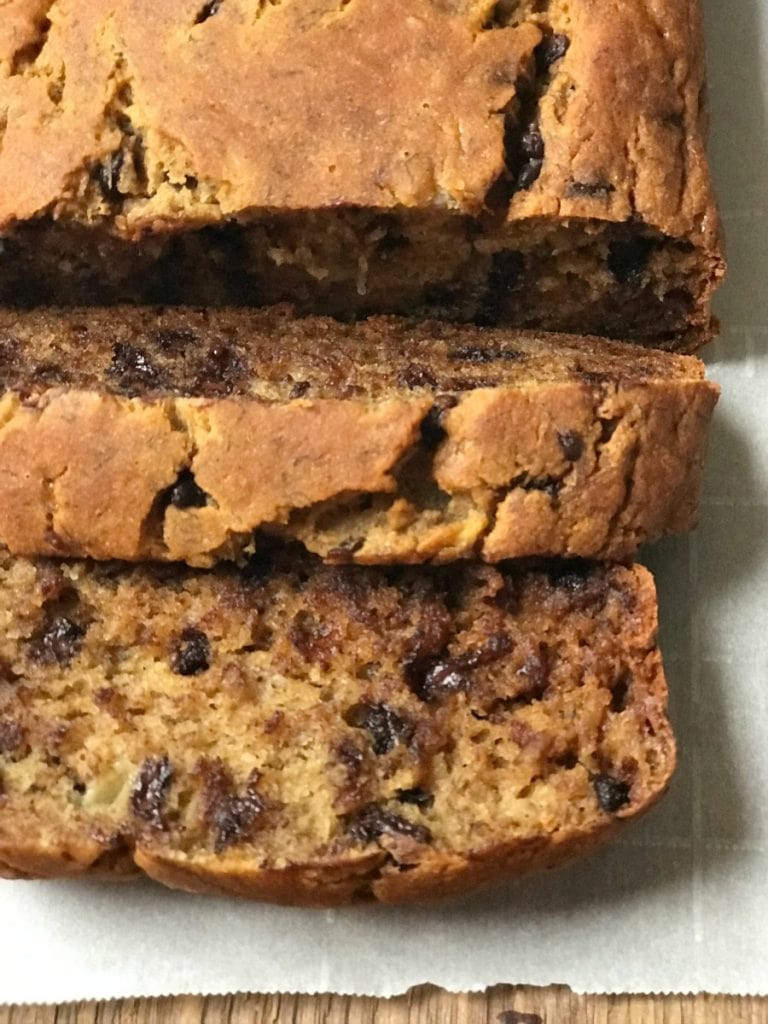 Instant Pot Asian Pork Tenderloin (21 Day Fix)
I love how quick and easy pork tenderloin is in the Instant Pot, but pairing it with this asian inspired sauce and it's one on my favorite dinners to make. Total crowd pleaser – even picky kids will love it!
Check out this video!
21 Day Fix Mexican Street Corn Salad
I made this salad for every summer party I was invited to, and so did a lot of you! And you don't need a BBQ to enjoy it – we love it for taco night, too!!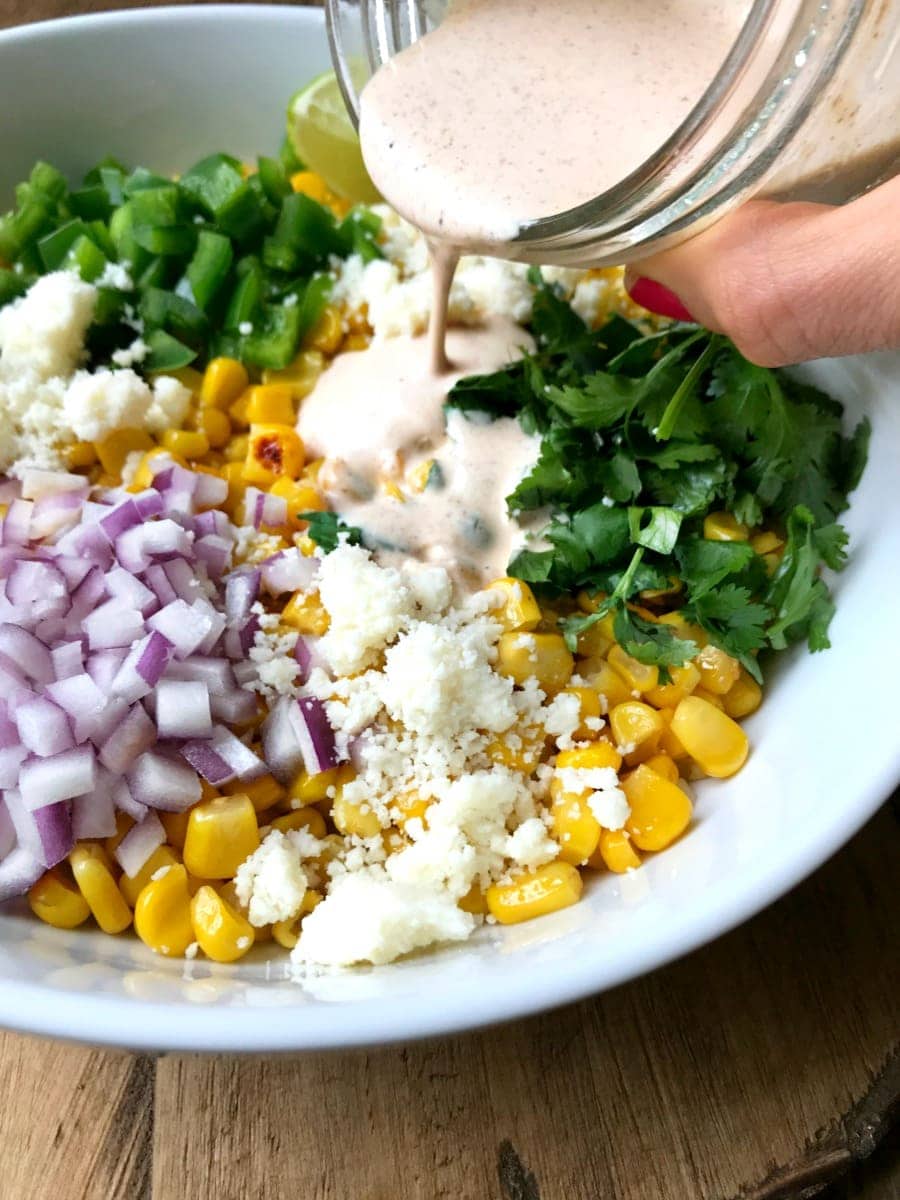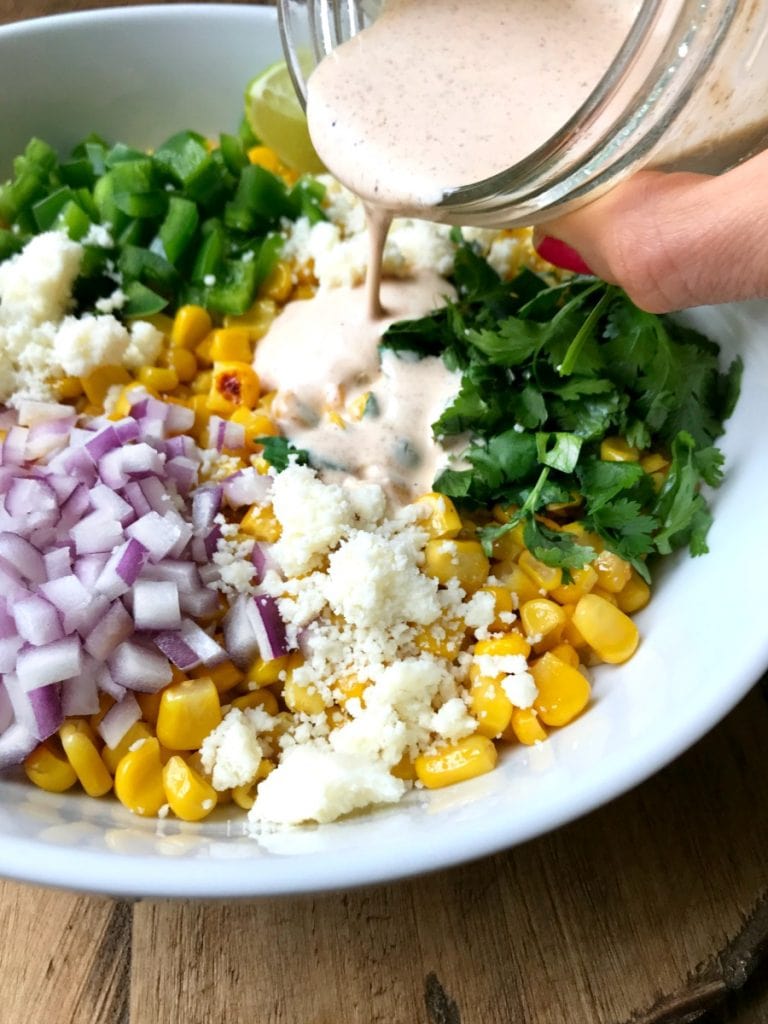 Instant Pot Low Carb Stuffed Pepper Soup [21 Day Fix | 2B Mindset]
I LOVE a good soup and this one is no exception…in fact, it's right up there with my other favorites. It's FULL of veggies and lean protein and it's also a total dude pleaser despite the fact that it's low carb. If you haven't made it, get to it asap!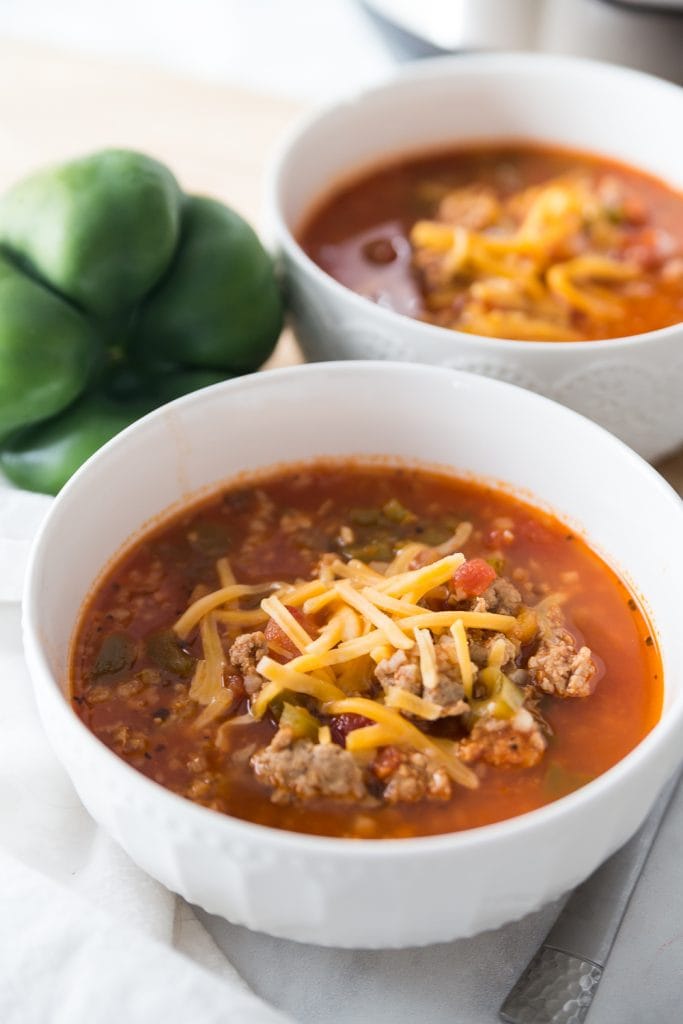 See how easy it is in this video!
Low Carb Cauliflower Hash Browns (21 Day Fix)
I ate these a TON while doing the 80 Day Obsession and I STILL love them…so filling and such a great way to start the day…but the Low Carb Cauliflower Hash Browns are also perfect any time of day! And they reheat and freeze well, so you can quickly food prep a bunch and be set for the week!
Honorable mention – 21 Day Fix Zuppa Toscana (Instant Pot/ Stove Top)
This recipe came in at the end of 2017…so it will never land on a best of list, but it was one of my TOP recipes for the year and I think it deserves a little shout out!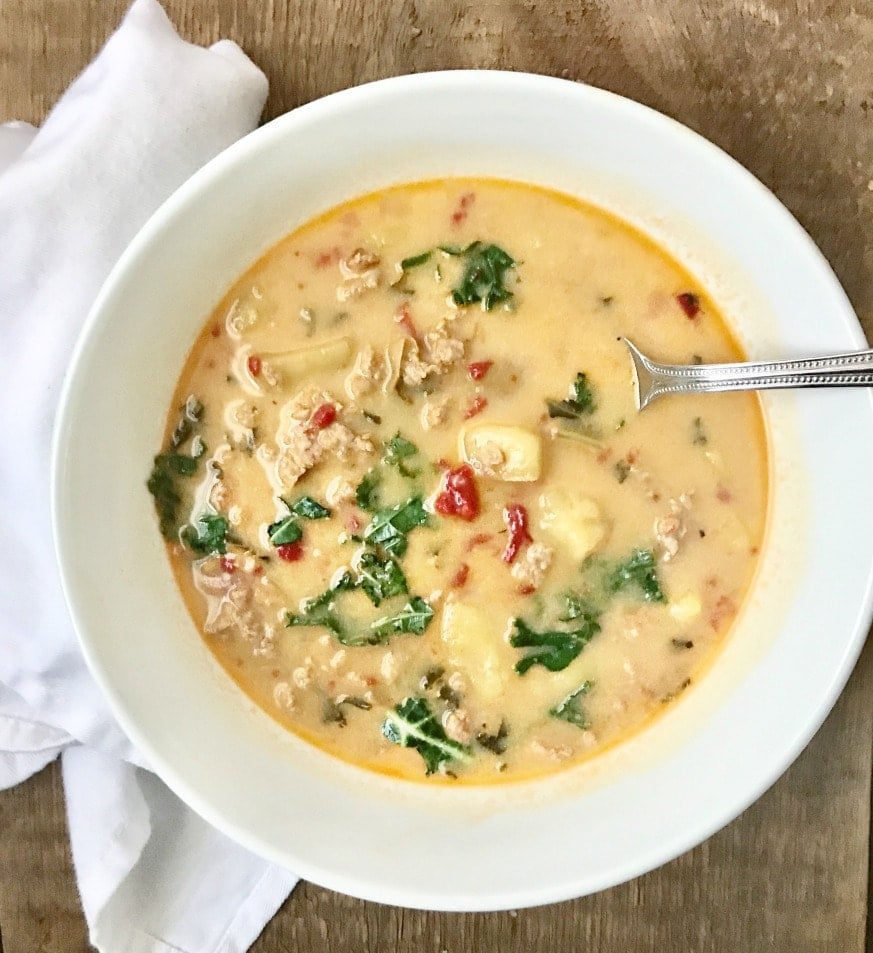 What's your favorite from this list? And what would you like to see in 2019? I LOVE hearing from you, so leave a comment!
Did you catch the most popular recipes from each year on the blog? Which year is your favorite recipe from?
Top 10 Most Popular Posts from 2015
Best 21 Day Fix Recipes of 2017