When I started this blog, nearly two years ago now, I never imagined what a blessing it would be.
Life has taken a series of turns since I shared my first post. And through the rollercoaster of ups and downs, this blog has been there for me.
You have been there for me.
And I am so grateful!
Thank you for trusting me with your meals, for sharing my posts on social media, and listening to my ramblings and confessions.
I LOVE that I can call this my job.
And my favorite part of the year is looking at all the recipes I published and seeing which ones were the most popular.
This year's list of FULL of my favorites, as well!
If you are looking for some new recipes after the holidays – this is a GREAT starting point!
Most Popular Recipes of 2016
Lazy One Skillet Lasagna – probably my favorite recipe of the year!
One Skillet Burrito Bowl – Easy, Quick, and DELISH!
Crock Pot Asian Chicken – Gluten Free, Dairy Free, and Freezer friendly!
Sausage and Spinach Lasagna Roll Ups – I could eat these every week!
Easy Lemon Chicken – currently my most Pinned recipe of the month!
Mexican Lasagna – Yummy cheesy deliciousness!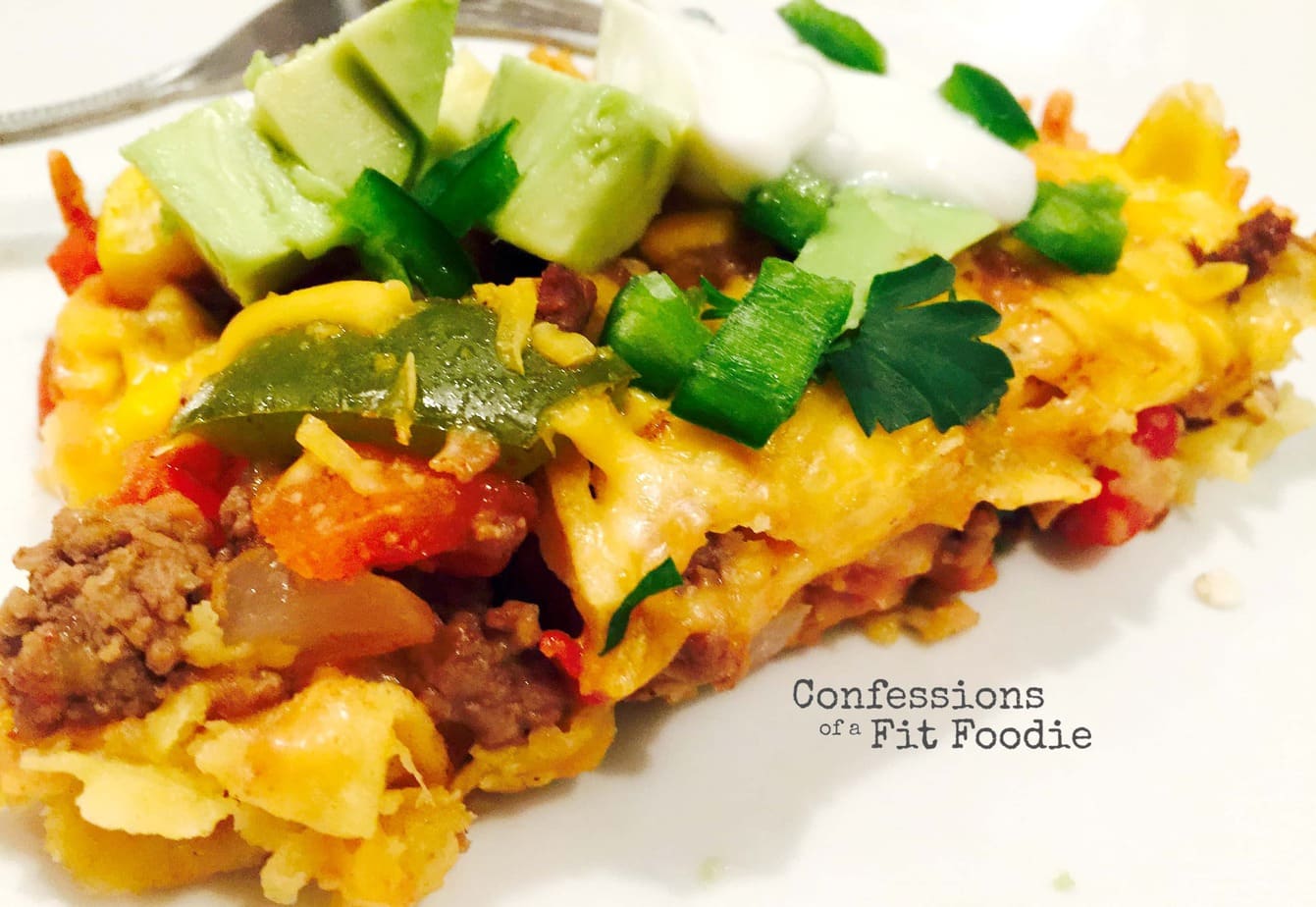 One Skillet Caprese Chicken – Another quick and easy meal that tastes like you slaved over it!
Crock Pot Breakfast Casserole – This one has a secret ingredient, but it's totally a crowd pleaser!
Customizable Freezer Steel Cut Oats – A great make ahead breakfast! The steel cut oats answer to my Customizable Baked Oatmeal Cups.
Cabbage Roll Soup – Seriously a surprise favorite in my house! So easy and very budget friendly, too!
Happy New Year, Everyone!
Did you catch the most popular recipes from each year on the blog? Which year is your favorite recipe from?
Top 10 Most Popular Posts from 2015
Best 21 Day Fix Recipes of 2017
Best 21 Day Fix Recipes of 2018 | Confessions of a Fit Foodie