Are you unsure which healthy sweeteners are 21 Day Fix approved sweetener teaspoons? This simple guide will tell you which sweeteners you are allowed to have on the 21 Day Fix, how much to use, and where you can find them in my recipes. This post contains affiliate links for products I'm obsessed with.
A question that comes up all the time: What is the sweetener teaspoon that you have in your recipes? And a follow up question: What are 21 Day Fix approved sweeteners?
SO, the quick answer to the sweetener teaspoon question is: You can have up to 4 tsp of FIX approved sweeteners in a day and still be on plan.
Really? I thought you only counted Oil and Fat teaspoons on the 21 Day Fix?
Well, yes, that's true. But in the tea and coffee bar section of the 21 Day Fix program materials, it says you can have 1-2 tsp of sweetener in 1-2 cups of coffee per day.
These sweeteners are not, however, counted in FIXATE or Beachbody recipes. I have begun to note it in my newer recipes because I think it's important to keep in mind. So, since I only use the tiniest bit of sweetener in my coffee each morning (or lately, none!), I'm comfortable using some of the "leftover" sweetener teaspoons throughout my day in other foods.
Read more on the coffee bar in this article.
So what are 21 Day Fix approved sweeteners?
Serving size is 1-2 teaspoons (unless otherwise noted), maximum twice per day.
Stevia – You may use 1-2 liquid drops or 1/2 of a single-serve packet for 1 sweetener teaspoon
Sugar – Originally this was listed as raw sugar, but now just noted as sugar. Feel free to use coconut sugar too!
Honey – If you can find local honey, this can also help with seasonal allergies!
Maple syrup – make sure this is 100% pure maple syrup, no artificial pancake syrup
Molasses – Did you know Blackstrap molasses actually has a good amount of iron and calcium, and magnesium?

What if I eat more sweetener teaspoons than I'm allowed?
If you end up eating more than 4 sweetener teaspoons in a day, that's ok. Just count it as one of your yellow treat swaps for the week. If you aren't familiar with what a treat swap is, 3 times a week you are allowed to trade in one of your yellow containers for the day, and have a more caloric "treat". I usually save mine for a glass of wine, or some chocolate chips.
To find out more about treat swaps read this article written by my friend, Teresa from Grandnanny's House.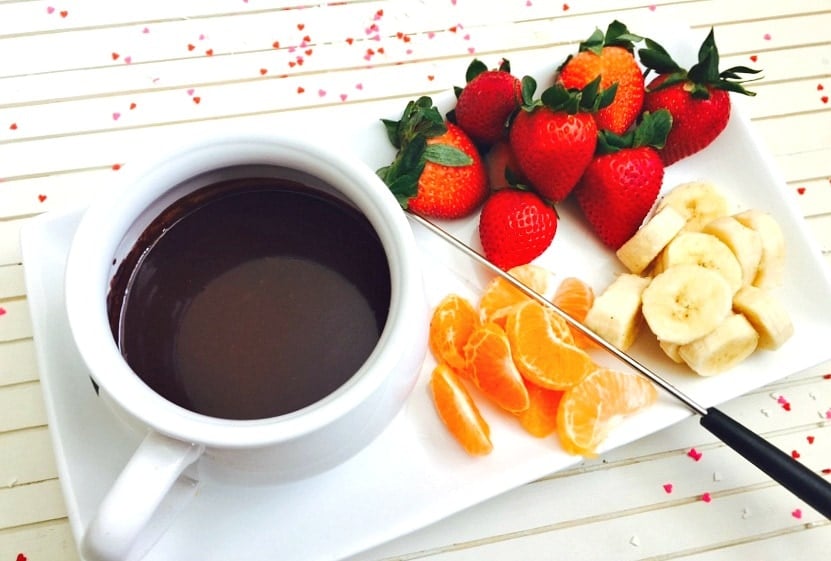 Which Confessions recipes contain healthy sweeteners?
Here are a handful of recipes that contain 21 Day Fix approved sweeteners:
Caramel Apple Dip | Caramel Apple Nachos
Healthy Copycat Mini Reese's Peanut Butter Cups
Instant Pot BBQ Chicken [Crock Pot Option]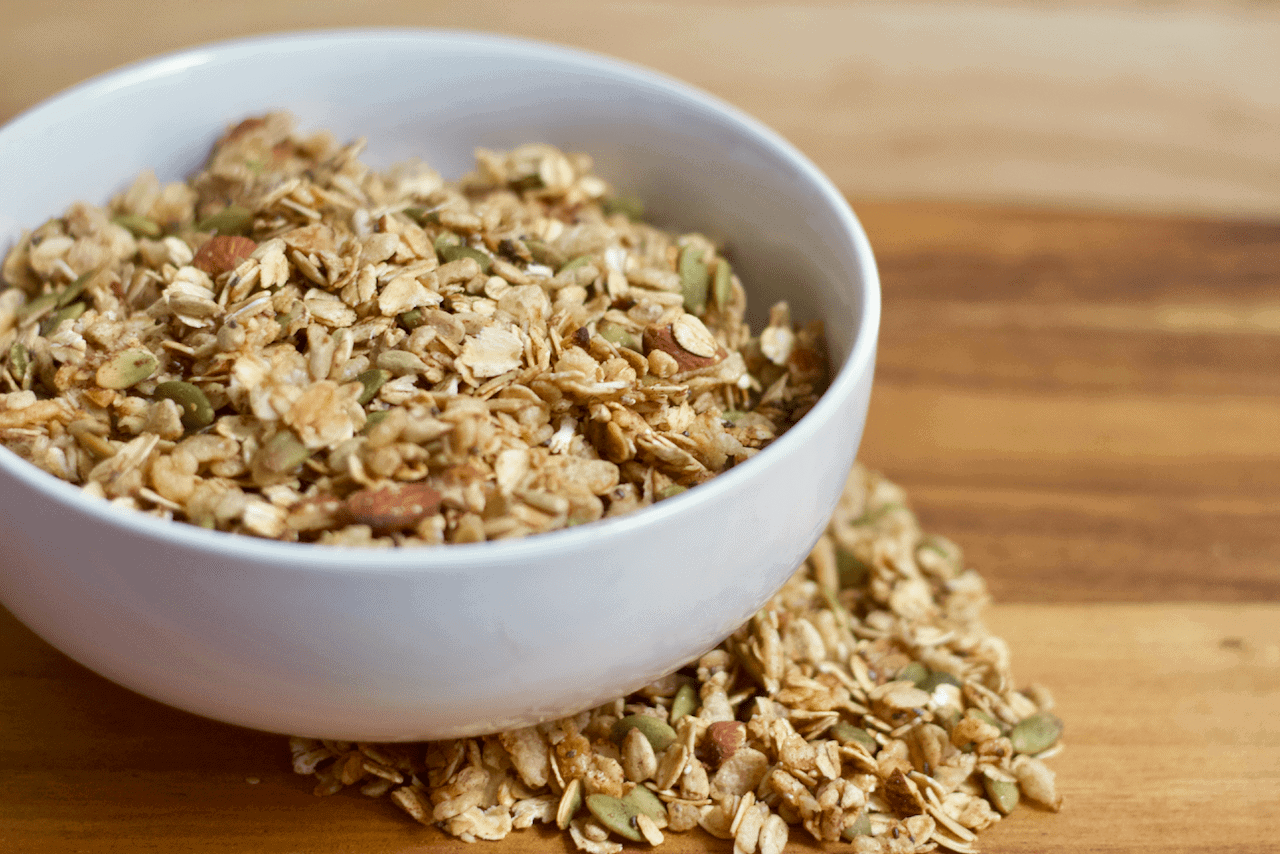 Looking for more 21 Day Fix Resources? Check these out-
Updated 21 Day Fix Food List & Free Printable
21 Day Fix Meal Planner PDF [Free!]
21 Day Fix Meal Plan Spreadsheet [Self-Calculating!]
How to Calculate Containers for the 21 Day Fix
3 Day Quick Fix Guide [Free Printables + Grocery List]
The Ultimate Portion Fix Recipe Guide | 31 Days of Ultimate Portion Fix Recipes