All my favorite Healthy Mexican Recipes in one convenient place- Apps, Mains, Tacos, and even recipes just for the trusty Crock Pot! This post contains affiliate links for products I'm obsessed with.  
Where on Earth did April go?
Again – I blinked and the time just flew!
With May on the way, specifically the 5th of May, I thought a Skinny Cinco De Mayo recipe roundup was in order!  I just love Mexican food, and these recipes also happen to be favorites of mine pretty much any time of year.
Grab a cocktail and have a Fix Approved Fiesta!
Appetizers/Pizzas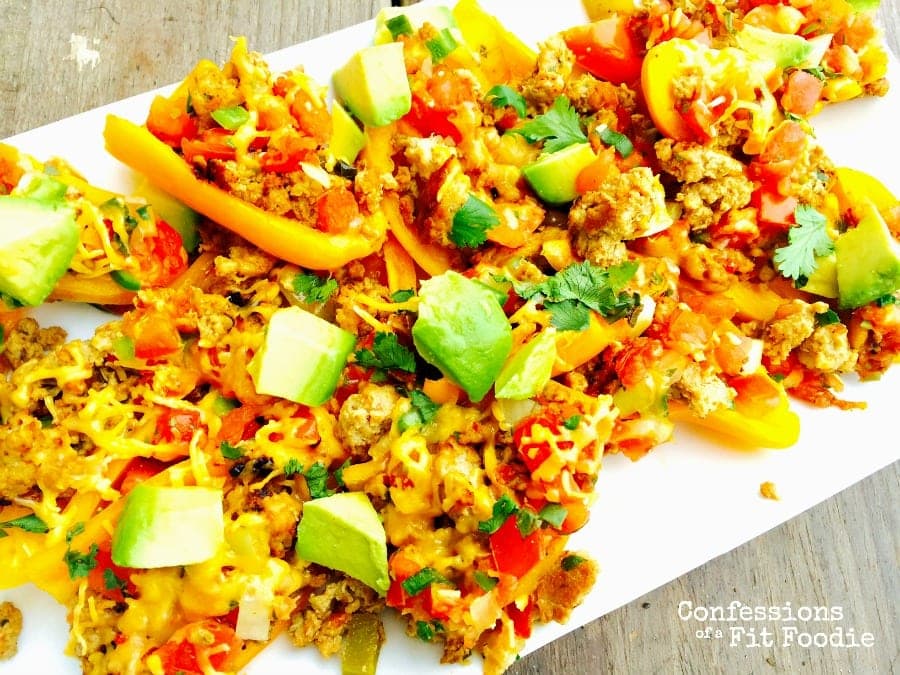 21 Day Fix Mexican Street Corn Salad
21 Day Fix Mini Bell Pepper Nachos
21 Day Fix Roasted Corn and Black Bean Salad
21 Day Fix Enchilada Beef Dip | Stove Top | Instant Pot
21 Day Fix Guacamole and Homemade Chips
21 Day Fix Homemade Salsa | Copy Cat Chipotle Pico de Gallo
21 Day Fix Chicken Enchilada Pizza
Tacos
21 Day Fix Fish Tacos with Mango Salsa
Hidden Cauliflower Taco Meat (21 Day Fix Friendly/Instant Pot Friendly)
21 Day Fix Grilled Pork Tacos with Avocado Peach Salsa
Deconstructed Fish Tacos with Avocado Cilantro Dressing {21 Day Fix}
21 Day Fix Quinoa Turkey Taco Bake
Crock Pot Meals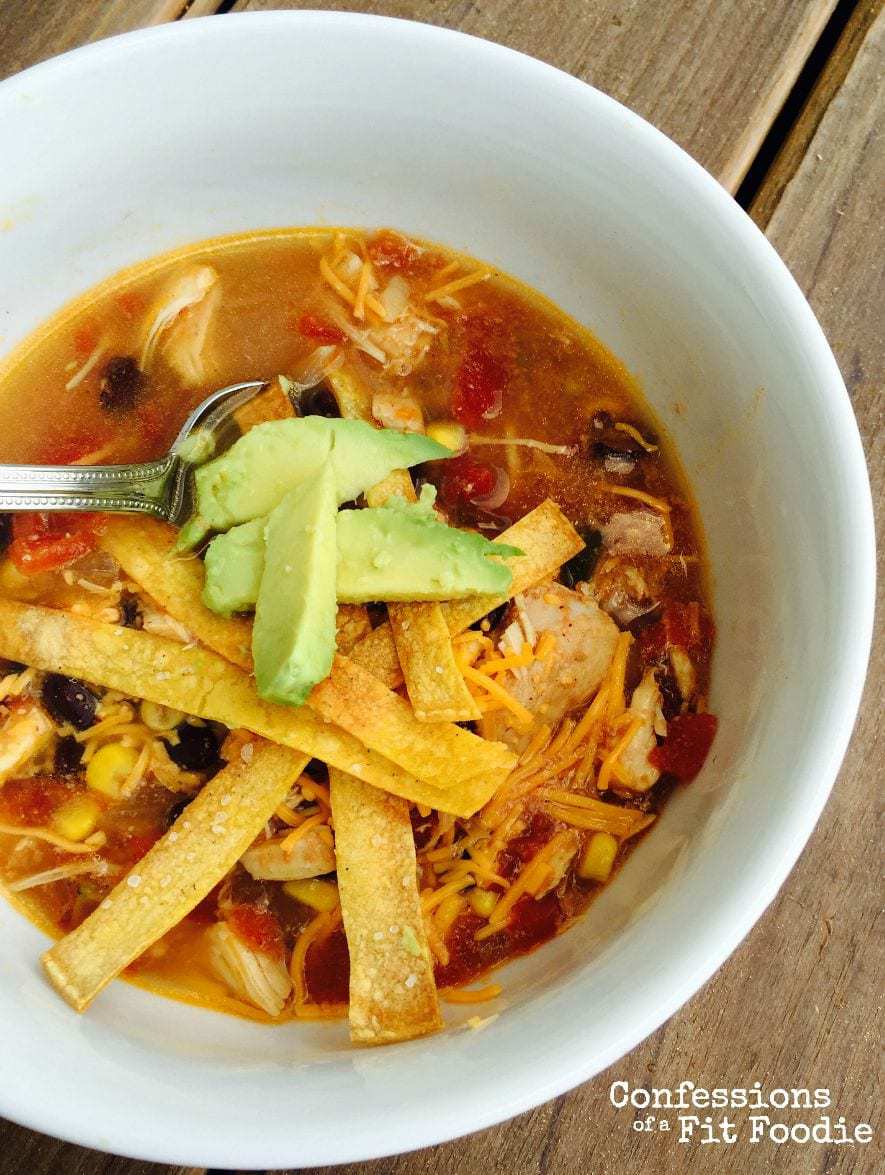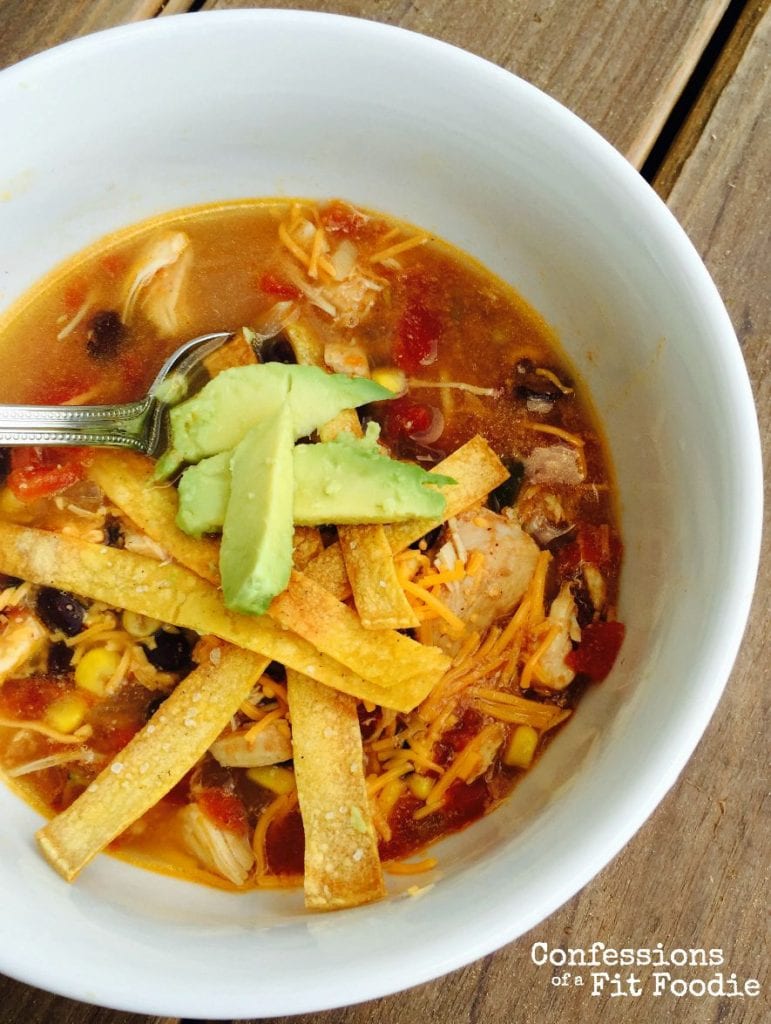 21 Day Fix Crock Pot Tortilla Soup
21 Day Fix Crock Pot Salsa Lime Chicken 
21 Day Fix Crock Pot Chicken Fajitas 
21 Day Fix Crock Pot Quinoa Taco Casserole
21 Day Fix Salsa Verde Pork {Slow Cooker}
Crock Pot Chili Chicken {21 Day Fix}
Mains
21 Day Fix Lazy Zucchini Enchilada Skillet
21 Day Fix One Skillet Burrito Bowl
21 Day Fix Sweet Potato and Black Bean Chili
21 Day Fix One Skillet Burrito Bowl 
Quick Turkey Taco Skillet {21 Day Fix}