Hosting a brunch?  Or need an idea for a FIX approved dish to bring to one?  Here is a long list of my favorite 21 Day Fix Brunch Recipes!
I love a good brunch and am always looking for some new recipes to have when I'm hosting.  If you are hosting a brunch or bringing a dish to potluck brunch get ready to take some notes!  I have gathered all of the best recipes from my site, as well as my fellow bloggers, to create a well rounded brunch menu!  Enjoy!
Note: These also work for bringing Momma breakfast in bed (hint, hint)!
Egg Dishes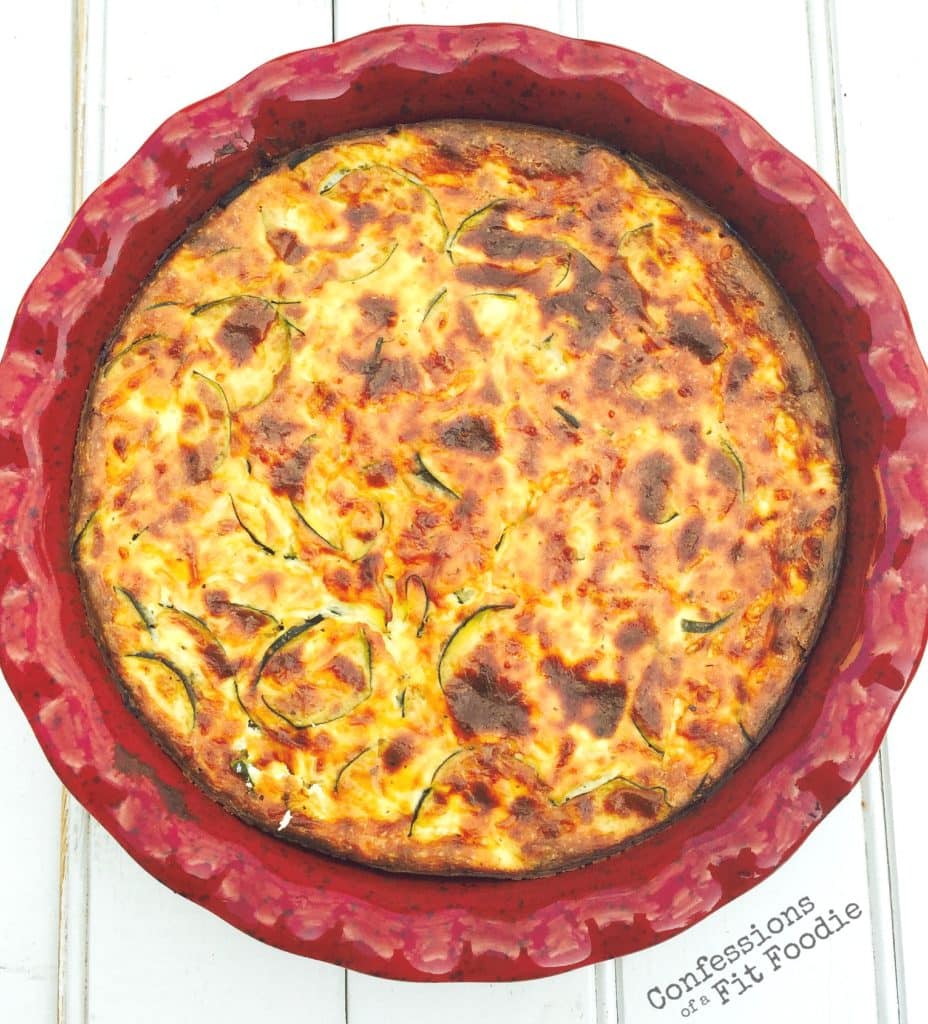 Cheesey Bacon Egg Cups
Cheesy Spinach, Ham & Egg Cups  | The Foodie and the Fix
Summer Frittata with fresh tomatoes, zucchini, and basil
Crock Pot Egg and Bacon Casserole with hidden veggies
Instant Pot Deviled Eggs with Bacon, Cheddar, and Chives | 21 Day Fix, WW, Keto
Oats/Muffins
Cherry Zucchini Muffins  | The Foodie and the Fix
Hummingbird Cake Overnight Oats | The Foodie and the Fix
Apple Cinnamon Baked Oatmeal | My Crazy Good Life
Homemade Granola with yogurt and berries
Pancakes/French Toast
Cinnamon Bun French Toast Cups 
Lemon Ricotta Pancakes  | Carrie Elle
French Toast with Peanut Butter | My Crazy Good Life
Salads and Sides
Cucumber and Cantaloupe Salad with Mint
Watermelon, Blueberry and Feta Salad
Holiday Bruschetta Appetizers {21 Day Fix}
Spinach and Strawberry Caprese Salad
21 Day Fix Roasted Shrimp Cocktail with Cranberry Horseradish Chutney
Sweet Treats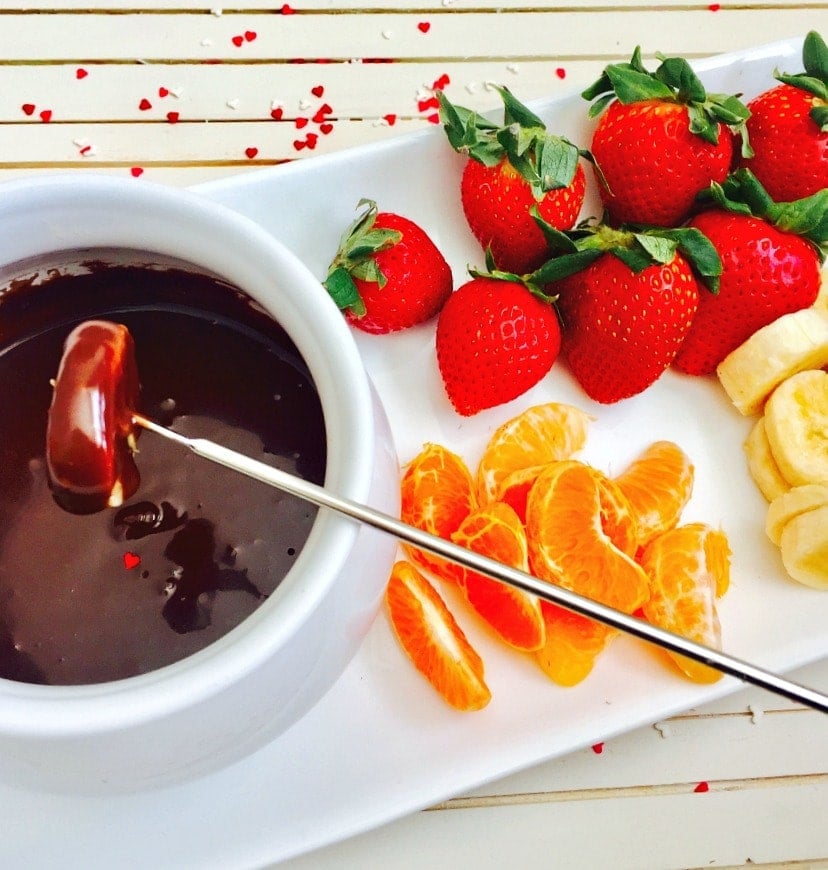 Clean Peanut Butter Cup Chocolate Cake 
Banana Cupcakes with Cardamom-Coconut Frosting | The Foodie and the Fix
Instant Pot Brownies | My Crazy Good Life
Strawberry Cheesecake | Carrie Elle